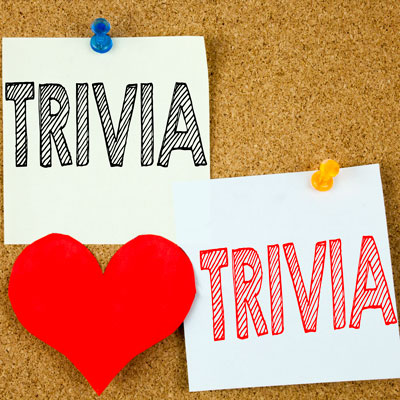 TRIVIA
When: First Friday of the Month
Where: Main Bar Area
Time: 12pm – 2pm
Hosted by Darren McGreevy from Gigglefit Productions. Two hours of fun with Prizes to be won!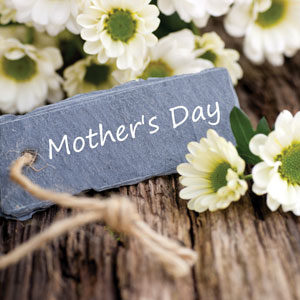 Mother's Day
When: Sunday 9th May
Treat your Mum to a day at the Club where you can get together with your family and enjoy a fun game of Barefoot Bowls and a meal for only $20 per head. It's a great way to celebrate Mother's Day and children of any age are very welcome. We can cater for groups of 5 to 50!
Opening Hours:
Monday 10am – 9.30pm – closure times may vary
Tuesday 9am – 9.30pm – closure times may vary
Wednesday 9am – 9.30pm
Thursday 9am – 9:30pm
Friday 9am – 9.30pm
Saturday 9am – 9.30pm – closure times may vary
Sunday 10am – 4pm
Dress Code:
Thongs only permitted for barefoot bowls
No singlets allowed
Functions - smart casual
1873 Logan Road, Upper Mount Gravatt, Queensland, 4122
P O Box 34, Mount Gravatt, Queensland, 4122
t: 3349 2367
e: management@mtgravattbowlsclub.com