Hens Parties and Bucks Nights  |  Weddings  |  Anniversaries, Birthdays – Family Events  |  Wakes
Hens Parties and Bucks Nights – Barefoot Bowls
Start your celebrations with a fun game of Barefoot Bowls at Mount Gravatt Bowls Club. We can take large groups or small group of 5 or more. Facilities include refreshments and drinks at the club's bar or by the green. You can book in advance and pay on the day knowing that your game will proceed whatever the weather on our undercover all weather bowling green. Prices start from just $10 per person for 2 hours and you can book any day.
To book email management@mtgravattbowlsclub.com or call 3349 2367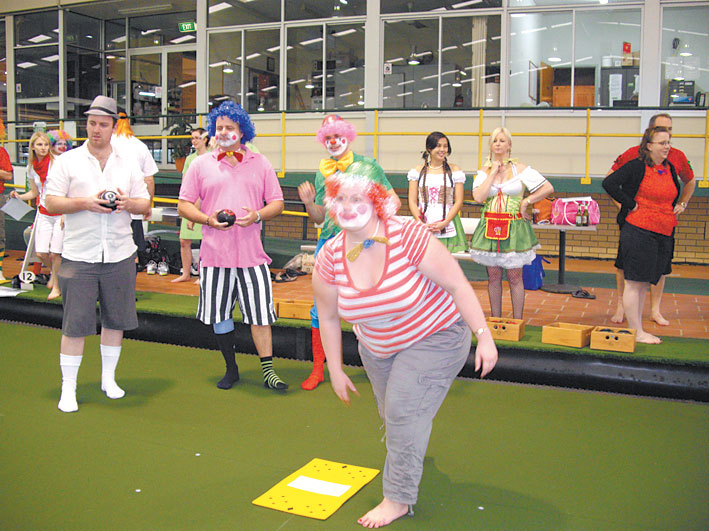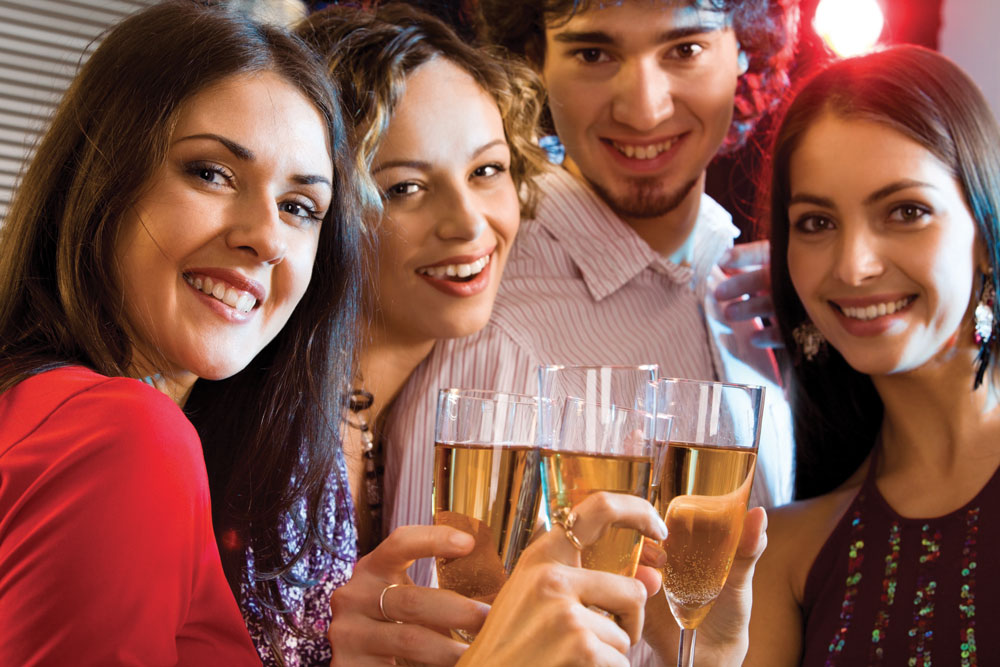 Anniversaries, Birthdays and Special Family Events – In the Carson Room
There is no better place to celebrate your special family occasion than at Mount Gravatt Bowls Club. Whether an anniversary dinner in the Carson Room or a Barefoot Bowls Birthday celebration Mount Gravatt can cater for your individual needs.
The Carson Room has many catering options including Cocktail Platters, Formal Dining, Hot Buffet, Hot and Cold Buffet and delicious Morning Tea. We can cater for small groups of 20 plus up to 80 seated guests. If you are looking for a good fun birthday party why not have a game of Barefoot Bowls with your family and friends, for only $10 a person and options like refreshments including drinks Pizzas, Burgers, and bowls of chips by the green.
Whatever your special occasion Mount Gravatt Bowls Club is both affordable and friendly, if you would like to book a family function or discuss some options and get a quote give us a call on 3349 2367 or send an email to management@mtgravattbowlsclub.com
Wakes – In the Carson Room
The Carson room at Mount Gravatt Bowls Club is ideally suited for Wakes, we can cater for small groups of under 40 or larger groups of 90 people. There are several catering options available to suit all your own requirements and budget.
The Carson Room is available mornings and afternoon simply call us on 3349 2367 or email management@mtgravattbowlsclub.com our professional and experienced staff will take care of everything for you.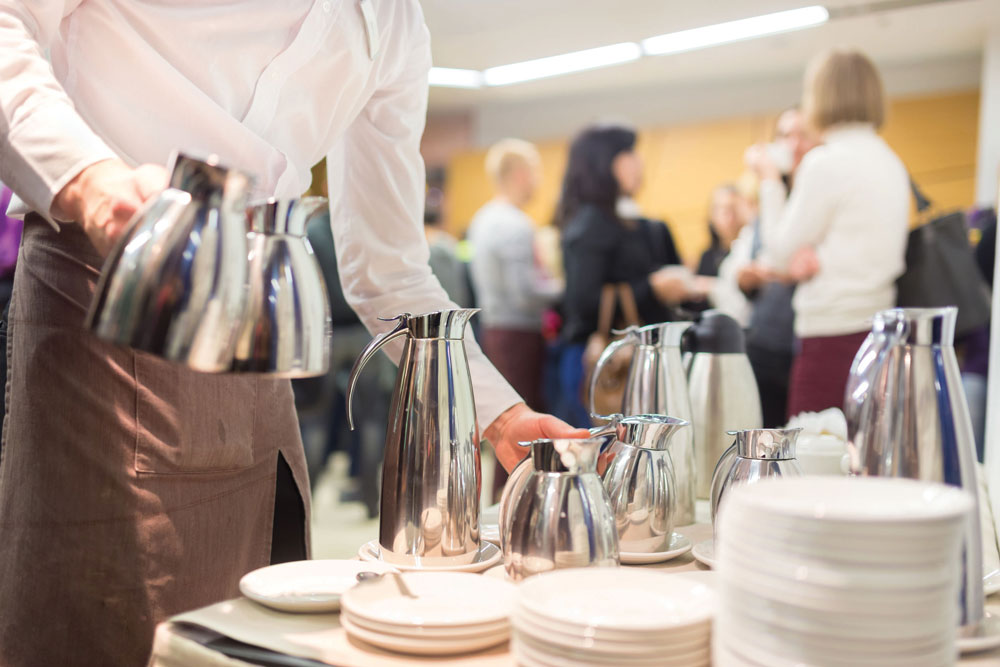 Christmas Parties
Celebrate the festive season in the Carson Room.
We have a special Christmas menu:
Roast Turkey and Baked Ham
Roasted and Steamed Vegetables
Gravy & Cranberry Sauce & Dinner Roll
Christmas Pudding & Pavlova
$35 per person
Sit down dinner with alternate drop dessert (& entrée), Includes table -cloths and bon -bons through November & December
CLOSED FOR CHRISTMAS DAY
To book your Christmas function give us a call on 3349 2367 or send an email to management@mtgravattbowlsclub.com