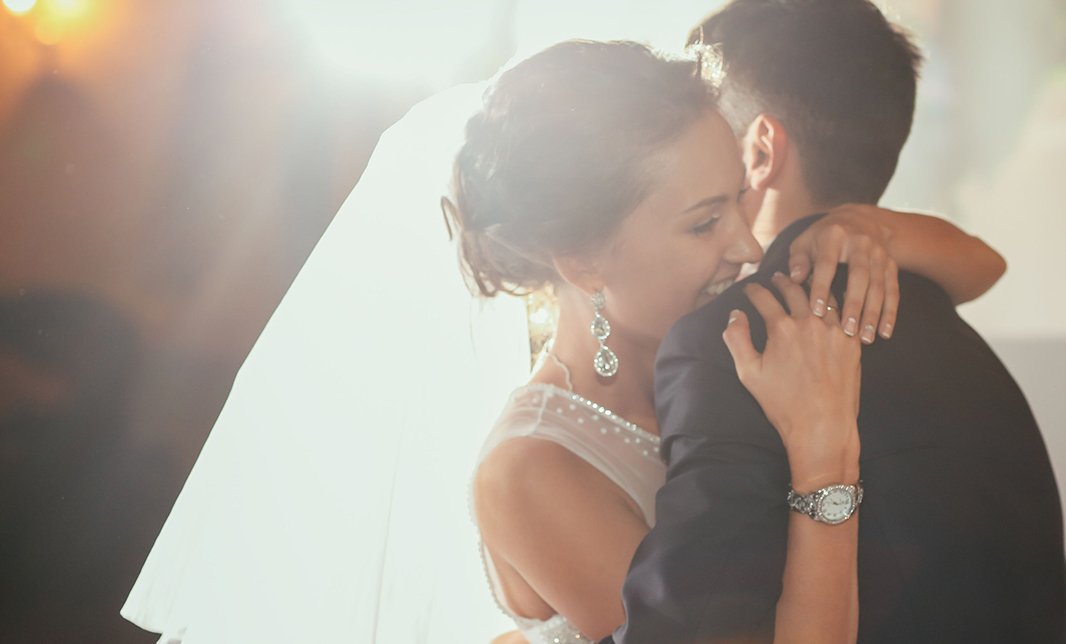 Fabulous Weddings
from $49 per person
The Carson Room is a fabulous venue for a wedding, with seating for up to 80 guests and many in house catering options available. The Carson Room features a dance floor, stage, and state of the art audio visual equipment. With plenty of parking the Carson Room is the premier wedding venue in the heart of Mount Gravatt.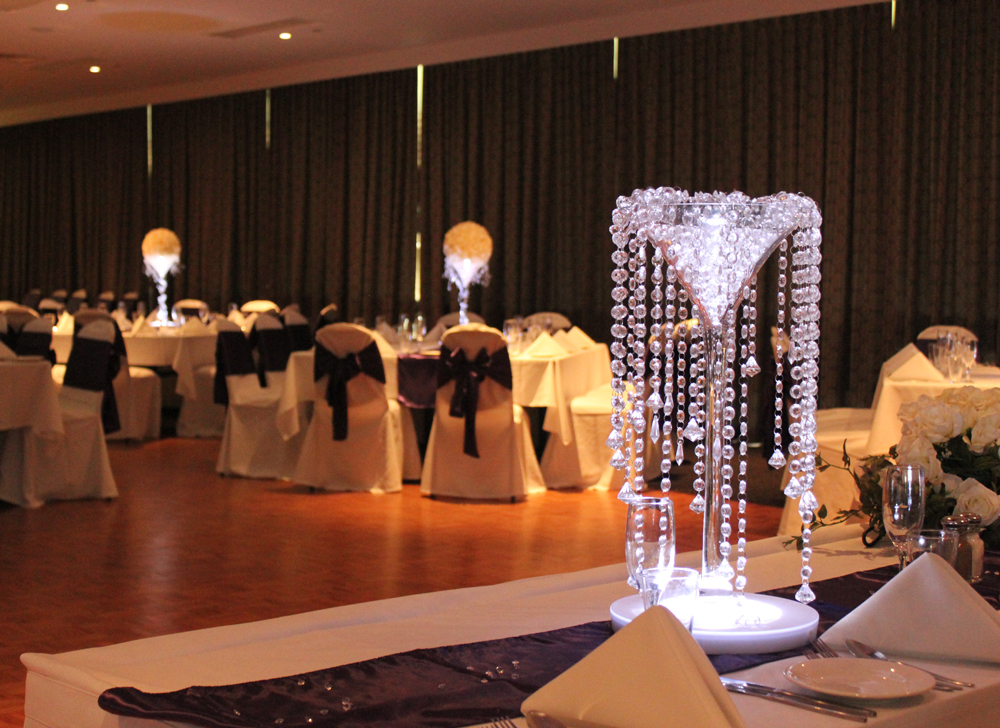 With professional catering staff and on-site commercial kitchen, our formal dining package rates start from just $49 pp. Our friendly functions team can organize a beautifully styled wedding layout to suit your personal taste.
Options include Table Linen and Napkins and we have a fully licensed bar.  If you are looking for something fun, you can invite your guests to a game of Barefoot Bowls on our undercover greens.
To find out or visit the Carson Room, give us call on 3349 2367 we would love to help you make your special day perfect in every way.
COVID-19 SAFE PLAN
Our Government approved COVID 19 plan is in place at the club.
We would ask all visitors and members to follow the rules. Social distancing and infection control measures are designed to keep you and all our members and visitors safe. We ask all members to sign in with proof of vaccination when you arrive. To avoid disappointment please phone and book in before you play bowls, we do have some restrictions on the number of people who can attend the club at any one time.
Opening Hours: (closure times may vary)
Monday 10am – 9.30pm
Tuesday 9am – 9.30pm
Wednesday 9am – 9.30pm
Thursday 9am – 9:30pm
Friday 9am – 9.30pm
Saturday 9am – 9.30pm
Sunday 10am – 4pm
Dress Code:
Thongs only permitted for barefoot bowls
No singlets allowed
Functions - smart casual
1873 Logan Road, Upper Mount Gravatt, Queensland, 4122
P O Box 34, Mount Gravatt, Queensland, 4122
t: 3349 2367
e: management@mtgravattbowlsclub.com