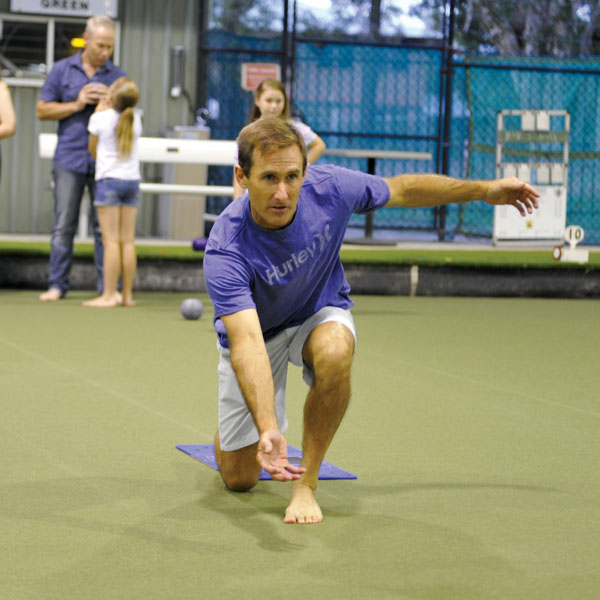 FREE Barefoot Bowls on Saturday Night!
When you order a meal from the club menu.
Order a meal from the Club restaurant and you will be able to play Barefoot Bowls absolutely free! This is a $10 saving. So why not get a group of friends together and head down to Mount Gravatt Bowls Club for a meal and a fun game of Barefoot Bowls. Bookings are recommended.
Conditions – Saturday Night only, from 5pm to 9pm. Meals can be booked up to 7.30pm. Please book your Barefoot Bowls Game early to avoid disappointment. Promotion ends 30 April 2021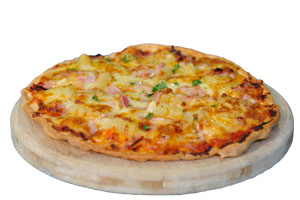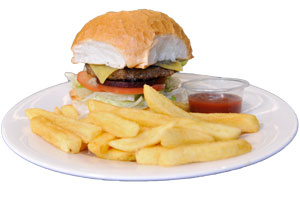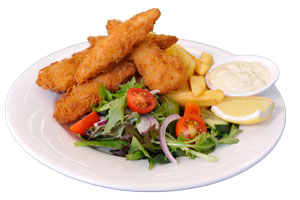 Barefoot Bowls MEAL DEAL!
ONLY $20! Includes Barefoot bowls and delicious meal.
Play Barefoot Bowls and dine at our restaurant for only $20. Available Wednesday to Sunday.
Opening Hours:
Monday 10am – 9.30pm – closure times may vary
Tuesday 9am – 9.30pm – closure times may vary
Wednesday 9am – 9.30pm
Thursday 9am – 9:30pm
Friday 9am – 9.30pm
Saturday 9am – 9.30pm – closure times may vary
Sunday 10am – 4pm
Dress Code:
Thongs only permitted for barefoot bowls
No singlets allowed
Functions - smart casual
1873 Logan Road, Upper Mount Gravatt, Queensland, 4122
P O Box 34, Mount Gravatt, Queensland, 4122
t: 3349 2367
e: management@mtgravattbowlsclub.com